We Invest with Intention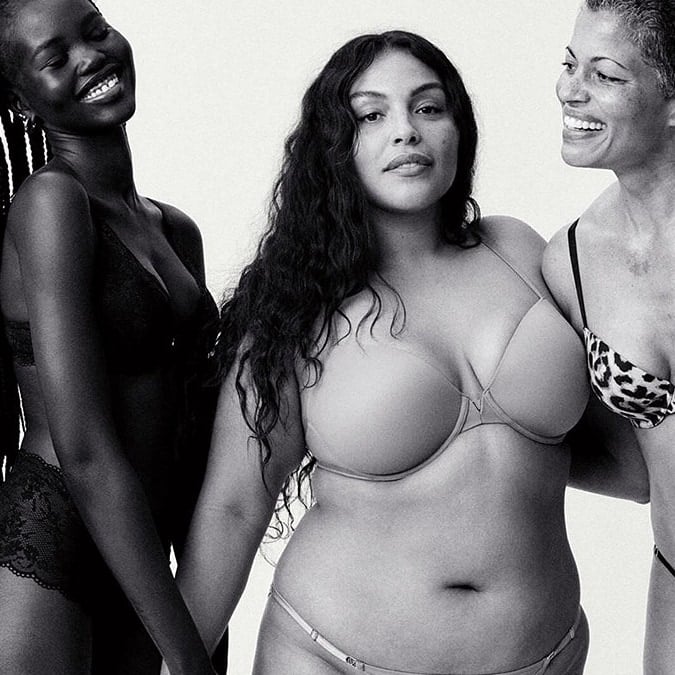 We support our 87% women associate base, invest in women-owned businesses, and fund causes that will make their world better.
In the next five years, VS&Co will invest $50 million to fund causes that matter to our customers, like the fight to eradicate cancers that fully or disproportionately impact women. We are also committed to increasing capital for women owned and run businesses.
PAY EQUITY
VS&Co is committed to pay equity for all genders, races, ethnicities, and the intersections of these identities.
We conduct an annual, rigorous, and transparent review of 100 percent of our worldwide workforce that is verified by an independent third party, Fair Pay Workplace, to ensure that all salaries and incentive compensation targets are fair and unbiased. Our 2022 review revealed that 99 percent of our workforce was paid equitably. For the remaining 1 percent, we have made adjustments to processes and compensation to address inconsistencies. We are committed to maintaining our status as a leader in pay equity.
WE ARE ACCELERATING INNOVATION IN CANCER RESEARCH FOR WOMEN, BY WOMEN.
The Victoria's Secret Global Fund for Women's Cancers awards millions of grant dollars annually to women researchers and clinicians whose projects are aimed at transforming cancer outcomes. Recipients become part of a collaborative network, mentoring awardees in their areas of expertise and breaking down silos to go further, faster, together. The Fund, which was created in partnership with our longstanding impact partner Pelotonia, builds on more than $21 million already raised for innovative cancer research by Victoria's Secret since 2011.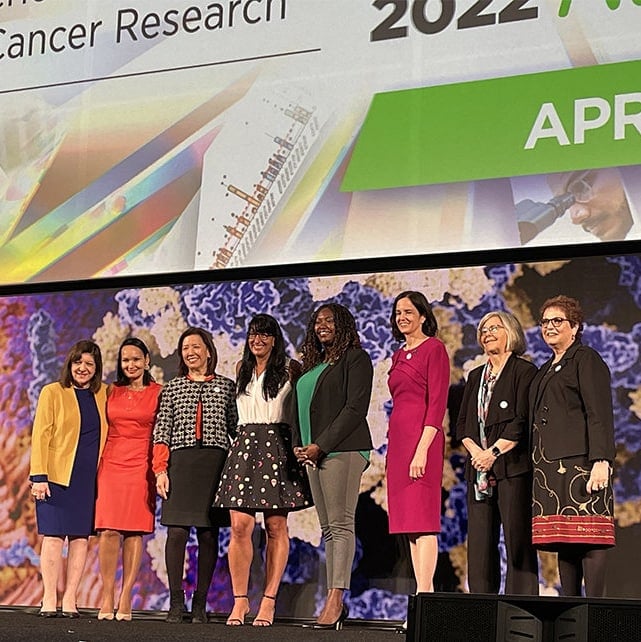 VS&CO PARTNER BRANDS
We've launched a curated partnership program that champions brands that are for, founded, owned, or run by women. This new destination showcases brands that align with our values of innovation and inclusivity. Through our partnership program, we offer these brands an unparalleled marketing reach, the ability to amplify their stories, and strategic mentorship, all while bringing customers new and desirable products through victoriassecret.com. This includes For Love & Lemons, Frankies Bikinis, BFyne and more.
We are committed to investing further in diverse brands that offer a differentiated view of the marketplace, customer and categories.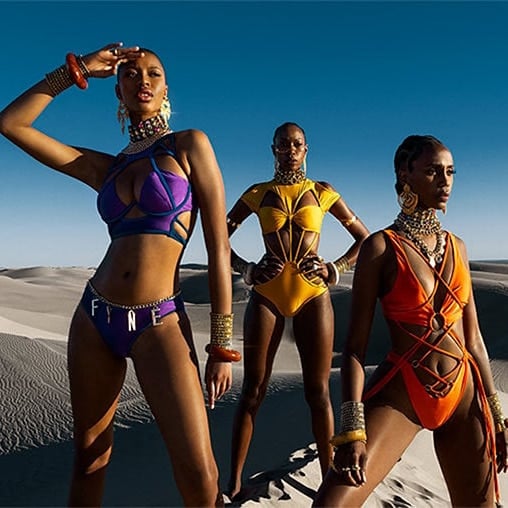 EXPANDED WOMEN'S AND FAMILY-FRIENDLY BENEFITS
• We offer competitive associate benefits that align with our values and commitment to supporting a happy, healthy, inclusive culture including:
• 14 weeks of paid maternity and 6 weeks of parental leave, including for adoptive parents.
• Reimbursement for adoption and surrogacy-related expenses
• Infertility insurance and services
• Access to backup childcare and eldercare.
• No-cost mammograms
• Free, 24/7 access to mental health and wellbeing emotional support and resources for all associates and their families/housemates.
• Travel reimbursement up to $4,000 for medical care not available within 100 miles of home
EMPOWERING WOMEN IN THE SUPPLY CHAIN
We are committed to supporting organizations that work to improve the lives of those within our supply chain. Through longstanding partnerships with Pacific Links Foundation and HERproject™, we are investing in women's empowerment and well-being and fighting modern slavery, and human trafficking.
In 2023, VS&Co joined RISE a collaborative effort with the goal of delivering a unified approach to women's empowerment in global supply chains. RISE brings together the world's four largest women's empowerment programs in the global supply chains, including BSR's HERproject, to leverage decades of experience in over 21 countries to achieve transformative change for the millions of women who work within supply chains globally. VS&Co is pleased to be a part of this collaborative initiative to drive positive change for women globally.
Since 2007, we have partnered with Pacific Links to support academic scholarships for underprivileged youth and human trafficking prevention. We were the first partnering company to sponsor Pacific Links' Factory Awareness to Counter Trafficking (FACT) and continue to actively support its expansion.