Asian American, Native Hawaiian, and Pacific Islander Heritage Month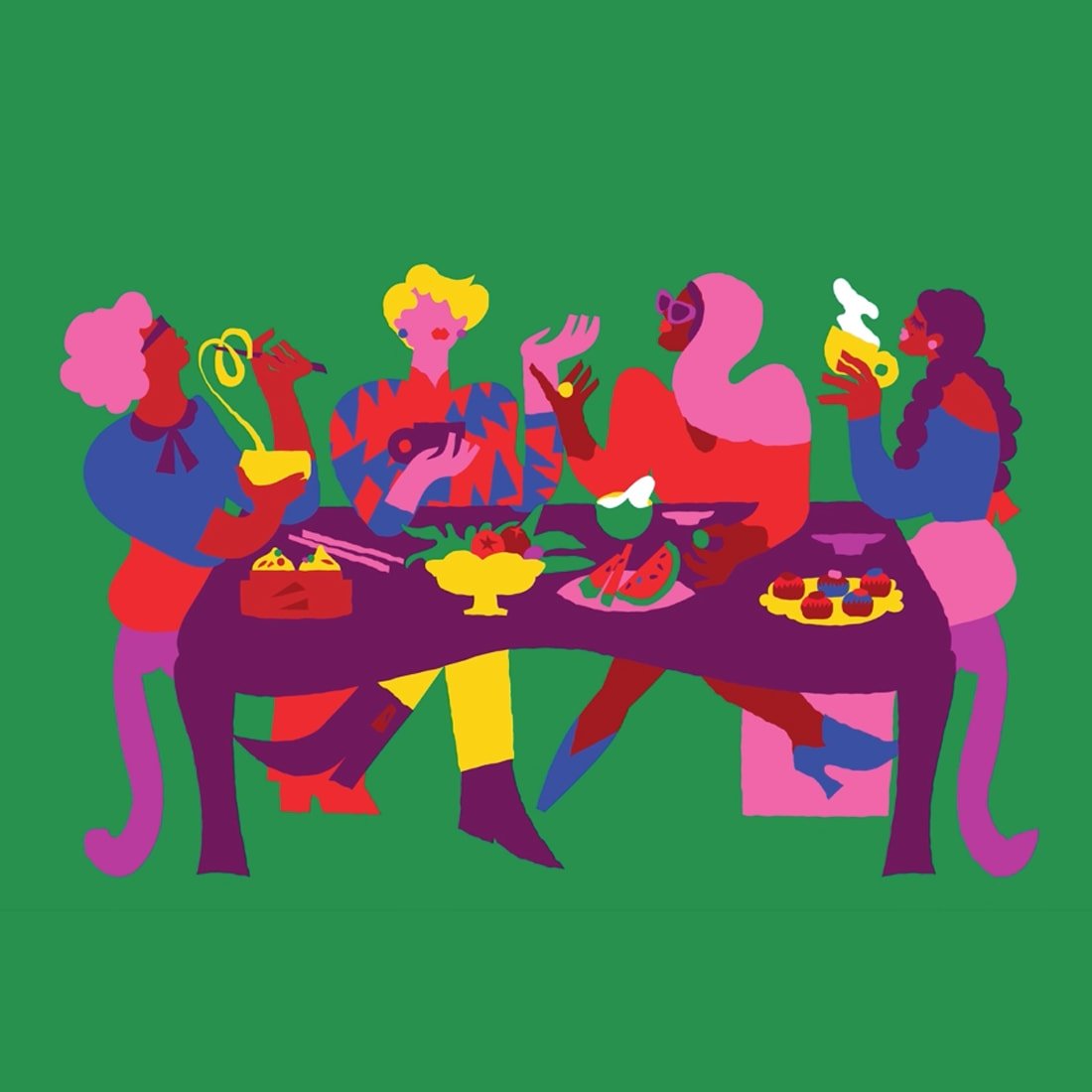 VS&Co is excited not only to celebrate with but to advocate for the many cultures within the Asian American, Native Hawaiian, and Pacific Islander community. Beyond using our platform to highlight remarkable individuals through spotlighting associates, influencers, and more, we're continuing our partnership with Asian American Community Services (AACS).
Our Partnership With AACS
Its mission is to improve the well-being and quality of life of Asian Americans and Asian immigrant families in Ohio by providing social services and empowering individuals through education, training, and leadership.
To further this principle, ALL IN has established a year-round partnership with this central Ohio based nonprofit. United by a shared mission, associates have served as volunteers, mentors, and speakers, and provide financial support to AACS in their commitment to providing advocacy access, development, and other services in our home office community.
Get To Know ALL IN
The Asian Learning, Leadership, and Innovation Network (ALL IN) is one of our Inclusion Resource Groups (IRG) for Asian American, Native Hawaiian, and Pacific Islander associates and their allies. Throughout the month of May, ALL IN will host discussion panels, guest speaker sessions, and workshops that highlight AANHPI leaders in their respective fields and spark conversations while underscoring our belief that diversity, equity, and inclusion make us stronger.
It is also Mental Health Awareness Month—this topic is complicated and can be challenging to navigate. Driven by cultural traditions, conversations around this subject matter are sometimes discouraged, and ALL IN aims to create a space where members of the AANHPI community can feel safe to engage in discussion. We are excited to offer a live, virtual Q&A session with two Asian American psychiatrists, Emily Fu and Manisha Shenava, to help explore the world of mental health.
What We've Done Together
VS&Co will continue to invest in the mental health and social emotional learning workshops in partnership with the AACS's HAY (Healthy Asian Youth) Program. Our donations help HAY provide students with packaged meals and families with weekly groceries, homework help and tutoring, physical and enrichment activities such as STEM workshops, social emotional learning sessions, arts and crafts, games, and more.
For teenagers (14-18 years old), our donation helps with the above, but in addition, provides a focus on financial literacy, art-related careers, and life skills such as resume building and interviewing.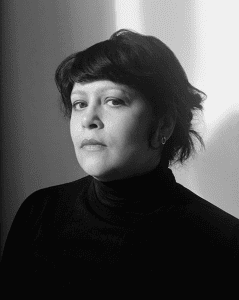 Spotlight On Amrita Marino.
We're honored to commission the beautiful illustrations of the Indian-born, New York based artist. Her bright, bold, and graphic work has been featured across several well-known brands, publications and more. We thank her for being a part of our AANHPI celebration this month.
Our Partnership With Gold House
VS&Co is proud to invest in an organization that champions the AANHPI community to lead and thrive in culture and commerce through unity, opportunities, and promotion.
On May 7th, we're excited to sponsor the Gold Women's Brunch, celebrating their newest initiative: connecting and supporting the most powerful Asian Pacific women in executive and creative leadership. Additionally, that same week is the Gold Gala: a private event that honors AAPI achievements. VS&Co will send a few talent partners to the event and share their experience on social.
PINK Campus Reps & Influencers
PINK is partnering with inspiring individuals from the AANHPI community to amplify their voices and learn more about what makes them remarkable.