Paloma Elsesser & Jill Kortleve Talk Friendship, Fashion, and Staying Grounded
We sat down for an intimate conversation with two of the world's leading models. The result: an exclusive look into their one-of-a-kind relationship, ongoing experiences, and what it's like to be two firsts in the industry.
Behind the Scenes at the CFDA Awards
On November 6, we had the distinct honor of dressing some of our favorite inspirational women in the industry for one of fashion's most iconic nights. Join us as we invite you backstage to take in all the glitz, glamour, and, of course, style that you won't experience anywhere else.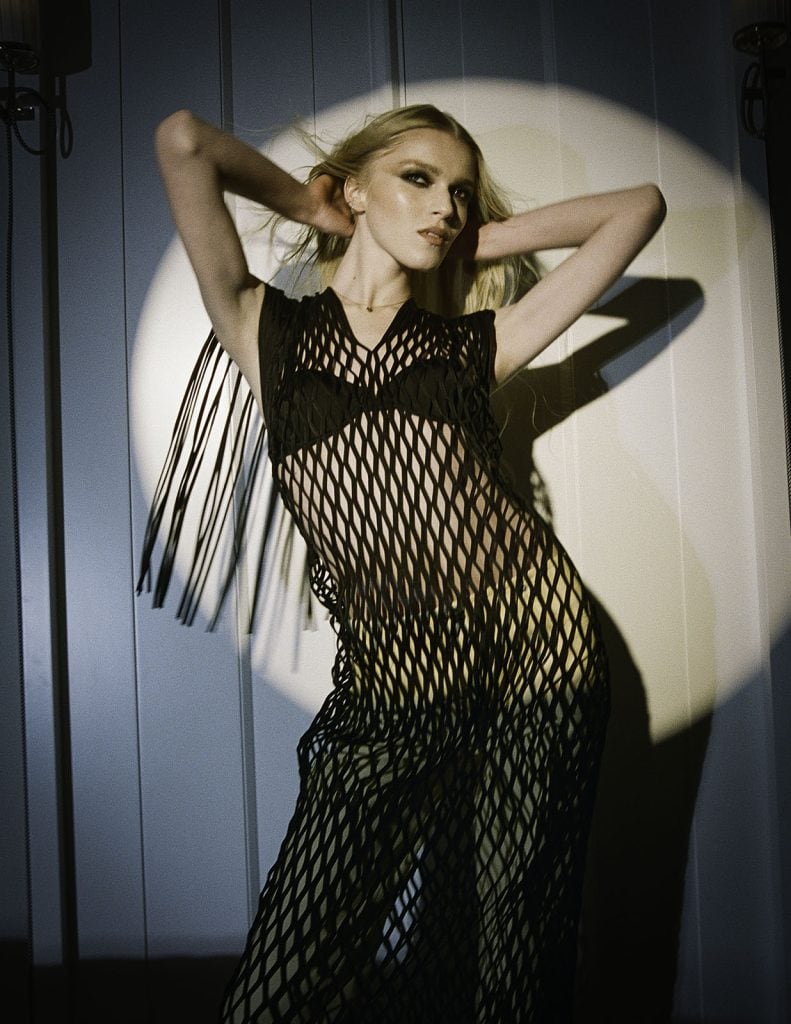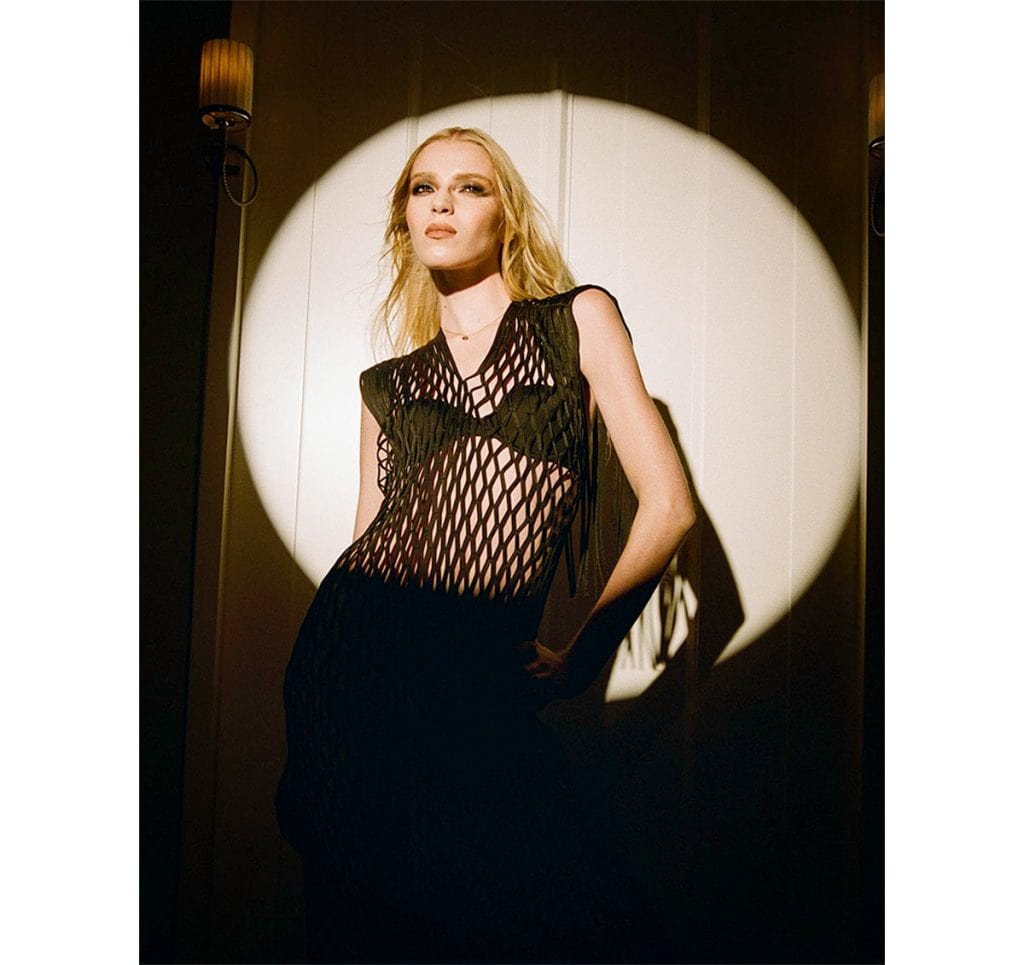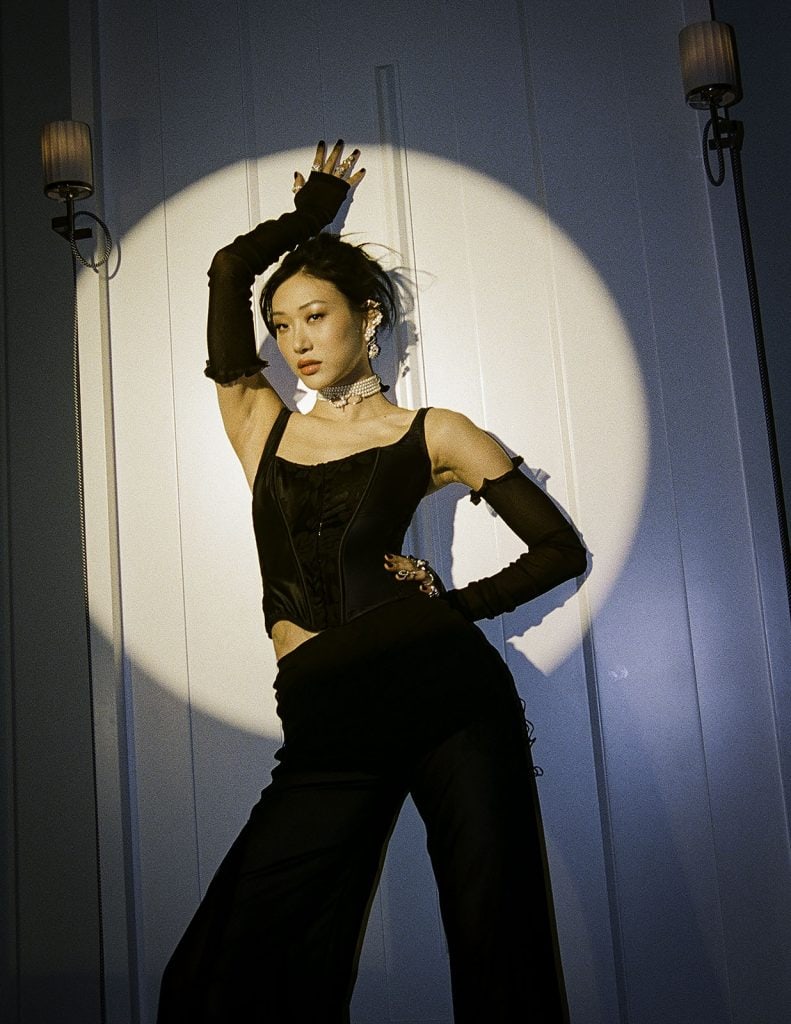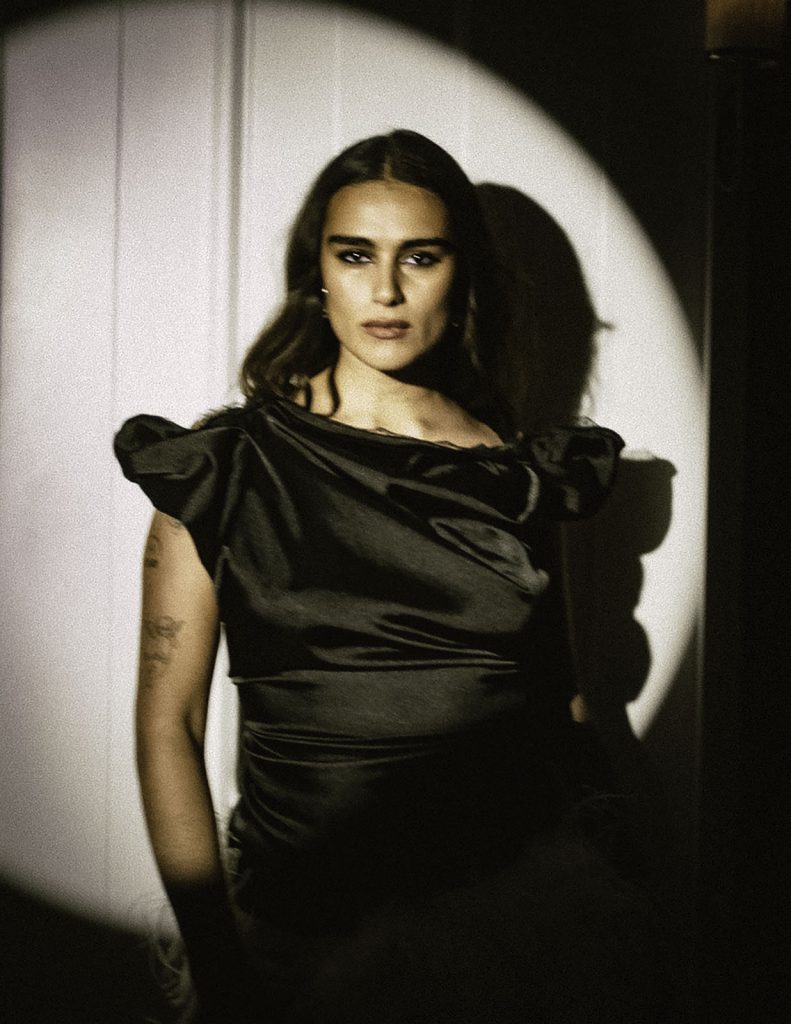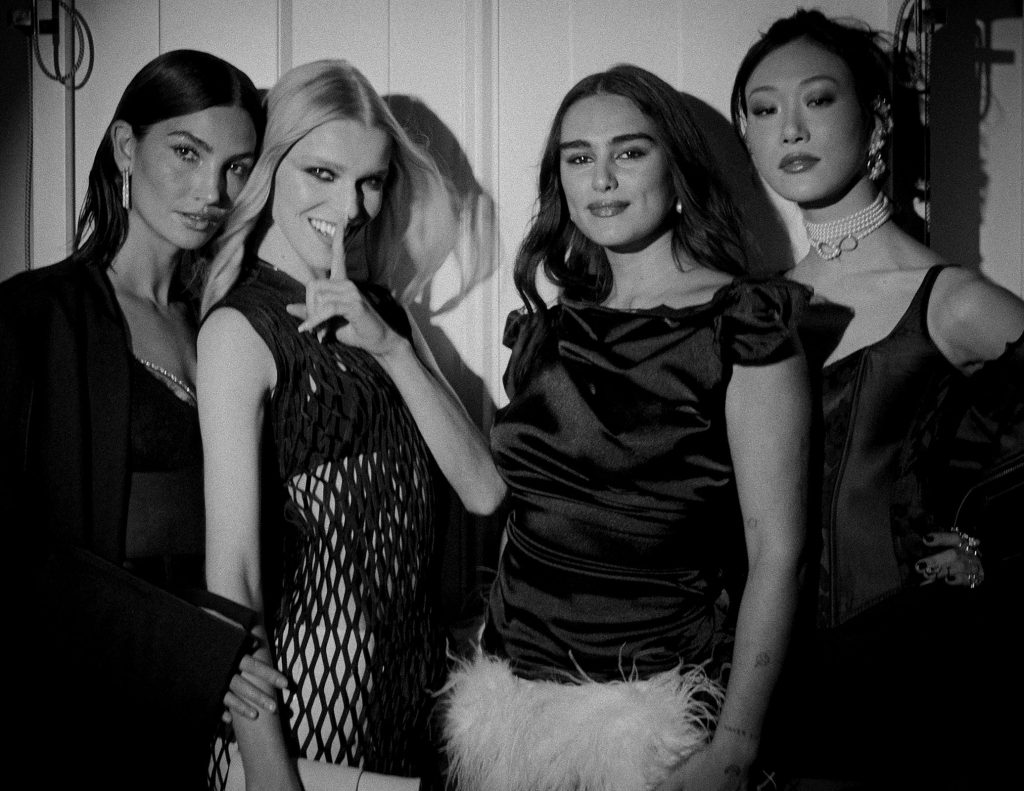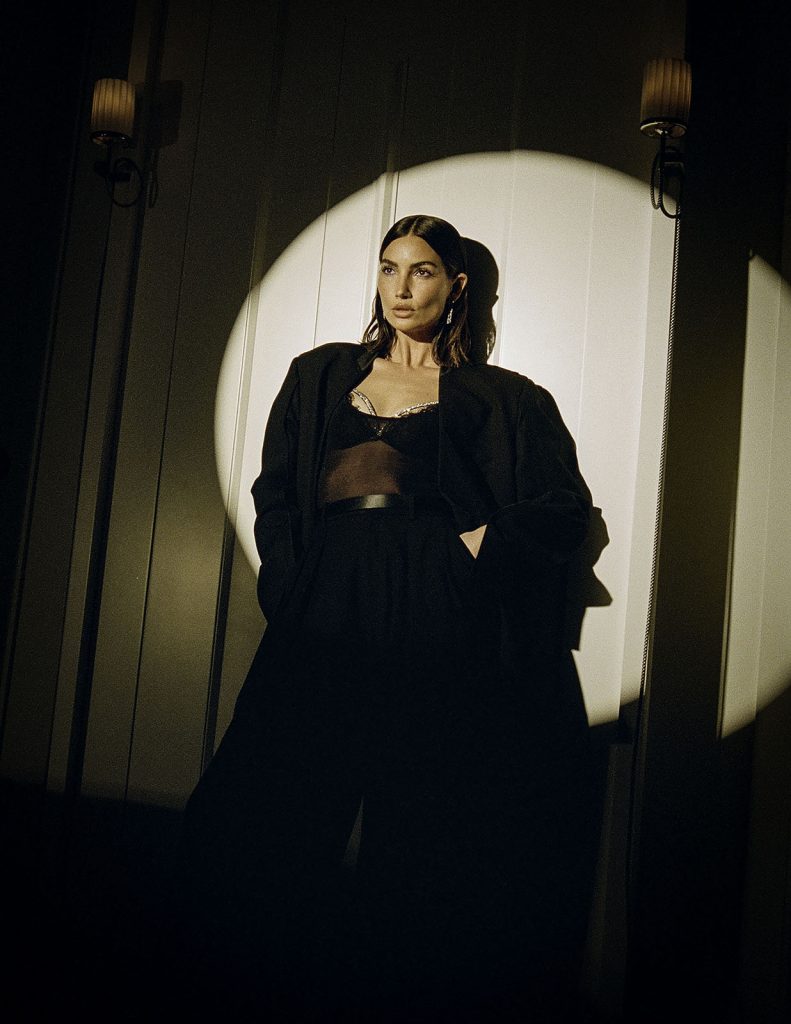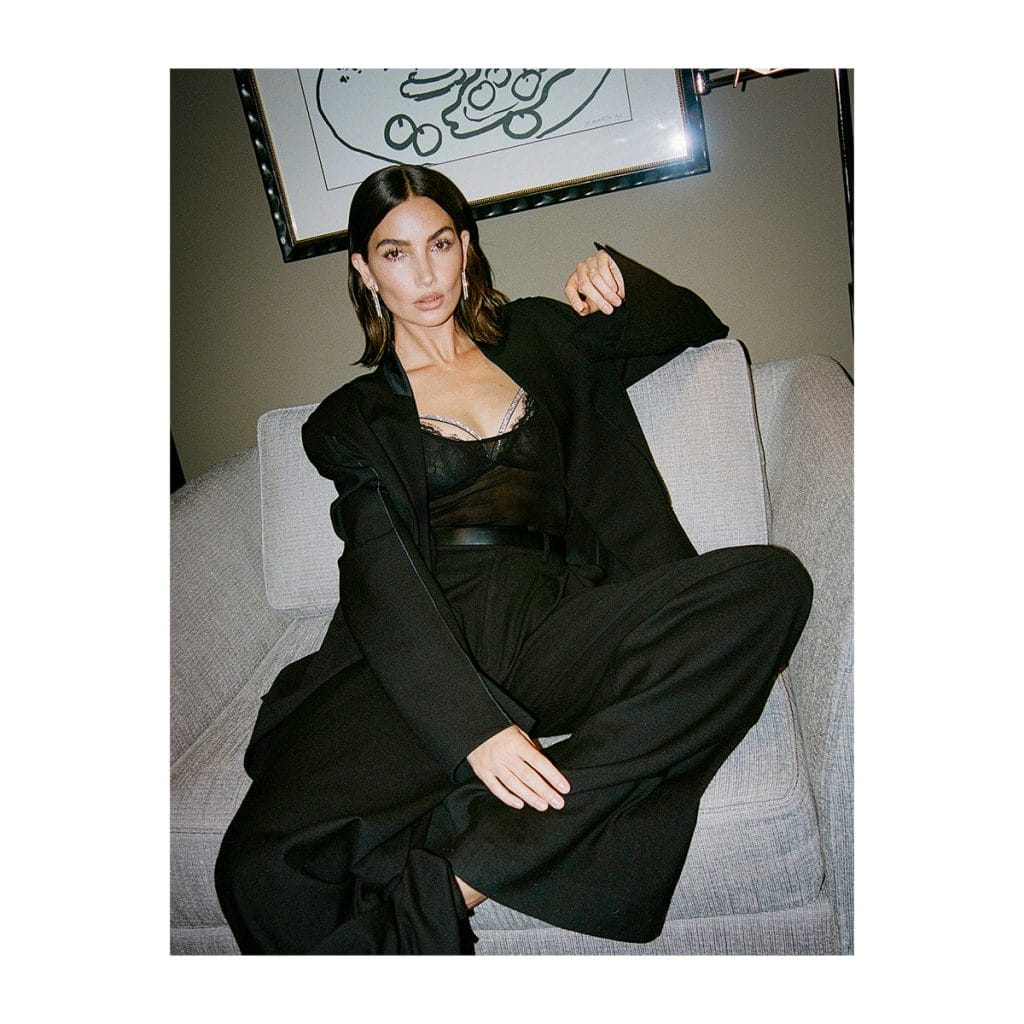 Want to recreate these looks or get inspired to create glam outfits of your own?