See You at The Bar!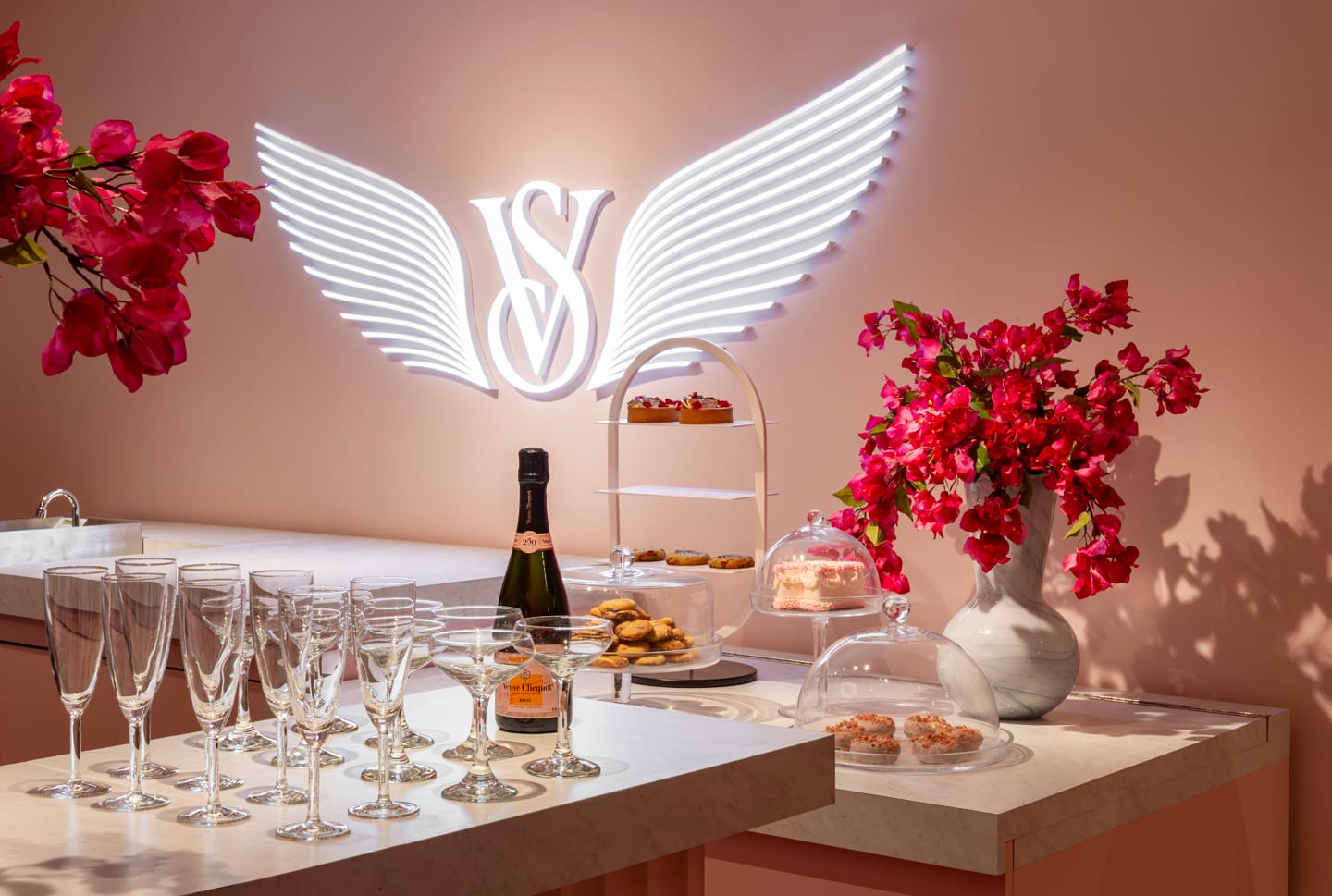 Join us as we toast the launch of our iconic Prime Video special. Enjoy light bites, signature champagne drinks, and more. Plus, we'll keep the good times going from now through the holiday season. No reservation needed. 
Where:
5th Ave Flagship Store 
640 5th Ave
New York, NY 10019
When:
Wednesday-Saturday: 11am-8pm
Sunday: 11am-7pm
What:
Specialty drinks & snacks created by Chef Sumaiya Bangee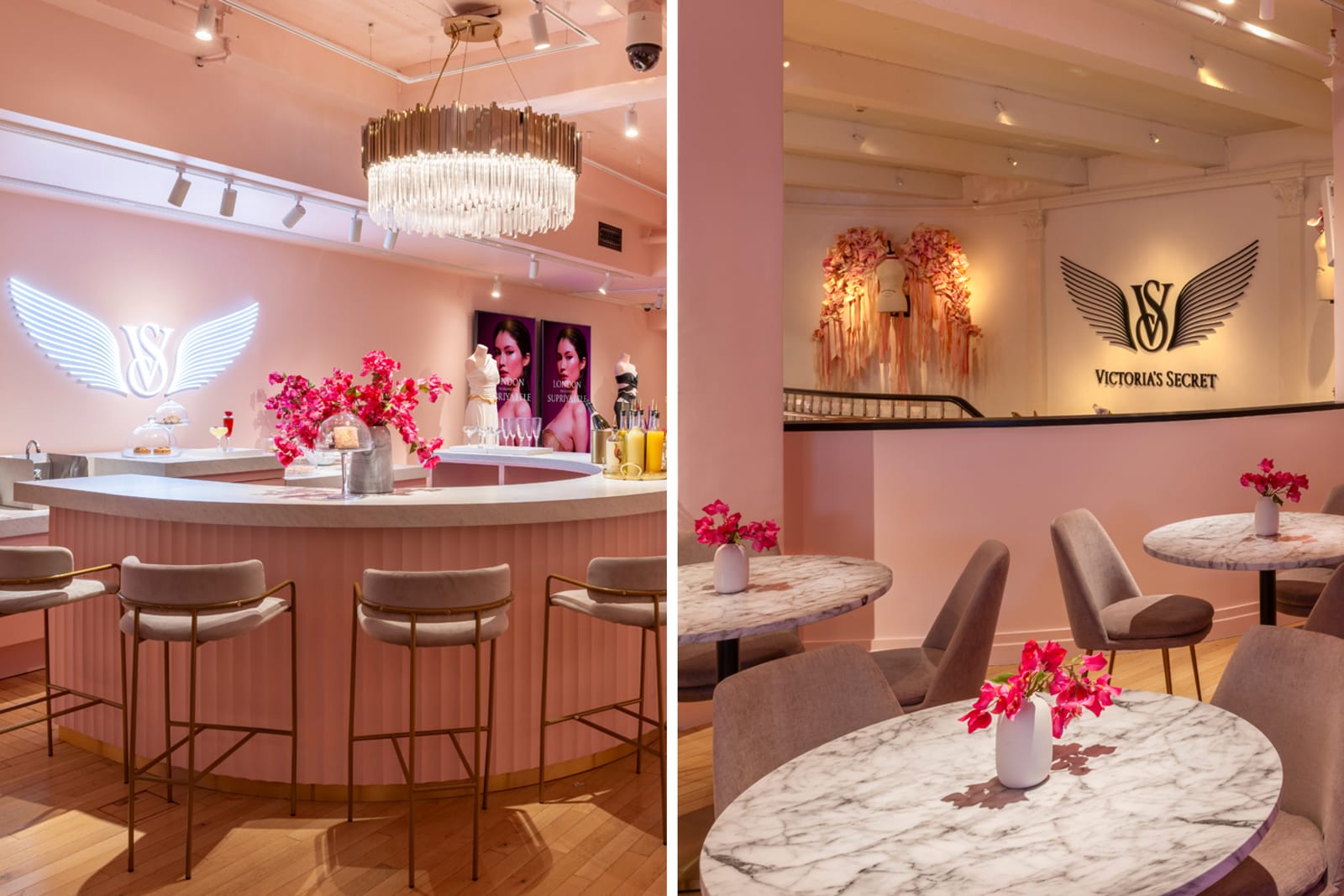 Q&A with Chef Sumaiya Bangee: The Artistic Genius Behind Our New Curated Cafe
The recently opened hot spot at our 5th Ave flagship store in NYC offers a little respite from the pre-holiday hustle and bustle, featuring specialty drinks and snacks from one of the city's top pastry chefs. We caught up with her to ask a few burning questions.
When did you first realize you wanted to become a pastry chef?
It's your classic tale of a girl who would spend time with her mom and grandmothers in the kitchen. I was always drawn to how the kitchen in everyone's home was always a bustling hub of chatter, excitement, and laughter with the smells of amazing things being made. That's where my love for being in that space really started—collaborating with others on food, eating, and creating. Food is so much more than nourishment for your body, the conversations around a table whether we are cooking together or eating together are some of the most nourishing moments of my life.
What was your inspiration for the VS cafe?
It came really naturally once the conversations began, my mind went to feminine, strong, powerful, approachable, and elevated. VS exudes glamour and that really was what I wanted everything to reflect, the raspberry chocolate chip cookie is very approachable but the raspberry Valrhona chocolate takes it up a notch it gives it the elevated touch that VS always possesses in everything it does. The VS Cafe space as a whole is glamorous, the food and drink really reflect that.
You've worked with some of the top restaurants —what is your favorite part about collaborating with some of the best?
What has always pushed me to work with the best aside from the innate fire within would be the people in these spaces. They create such incredibly inspiring places where learning and growing is happening all the time, all around you. The person I was when starting in this career has evolved in so many ways, collaborating and working alongside such high-level individuals trains you to also become someone who has extremely high standards in everything they do, your mind, your technique, everything expands and grows and flourishes.
You've accomplished so much—what's next for you?
I have had the privilege to live a very full life thus far but as someone who is always evolving and growing there will always be a new goal to accomplish and by the time I'm 65% through that goal I will have another three lined up. The great thing about being a creative and chef at this moment in time is that there are many new and untouched avenues we can explore. I knew I wanted at some point to do a collaboration with a fashion brand, never did I imagine it would be on a giant global stage with Victoria's Secret. So, the quick answer right now would be, what's next is yet to be determined but what I do know is that as a pastry freelancer with a Michelin background, I am bringing incredible food into untouched markets and spaces which has been wildly rewarding.
Desert-island meal?
This one's the easiest because I have thought long about this, Kumamoto Oysters with a massive bowl of classic Moules Frites.
Lastly, what's your favorite drink and snack combo at the café?
Depending on the time of day it would be the iced strawberry matcha with our strawberries and cream doughnut, I mean… CHEF'S KISS!