Recreating the "Pre-Internet" and Working Alongside '90s Icons with Supriya Lele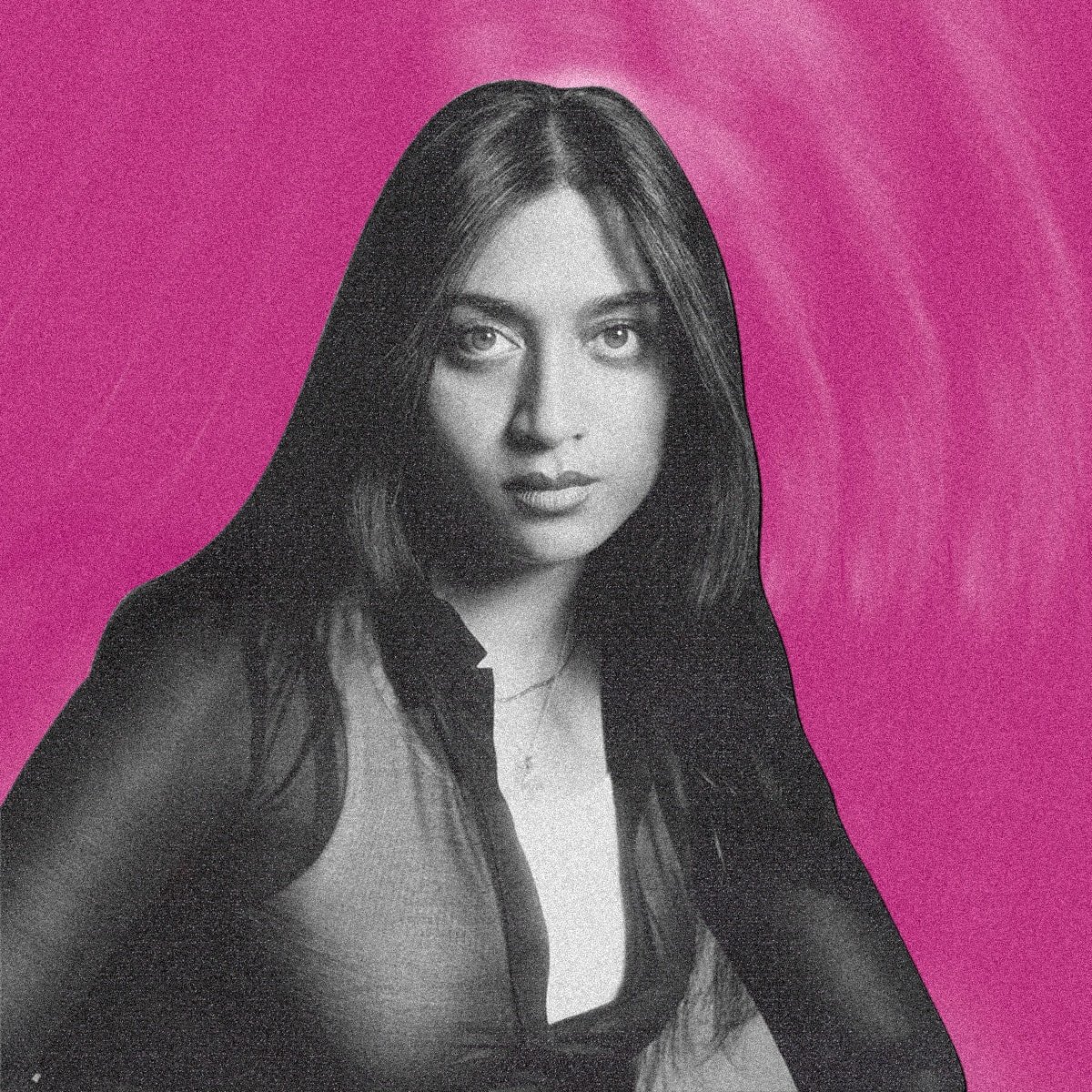 Owner of the eponymous London-based label, Lele's designs marry her passion for formal draping with casual ease. Her work is rooted in her own cross-cultural background, examining her Indian and British identity all through a feminine lens. A winner of both the 2020 LVMH Prize and 10 Asian Designers to Watch Award, her work has been featured in exhibitions worldwide. In this intimate interview, Lele talks about her path in a post-Covid world and reveals behind-the-scenes details about her collection for The Tour '23.
Watch the full-length special of The Tour '23 on Prime Video and follow @amandadecadenet and @victoriassecret to never miss a moment.