5 Going-Out Tops Under $100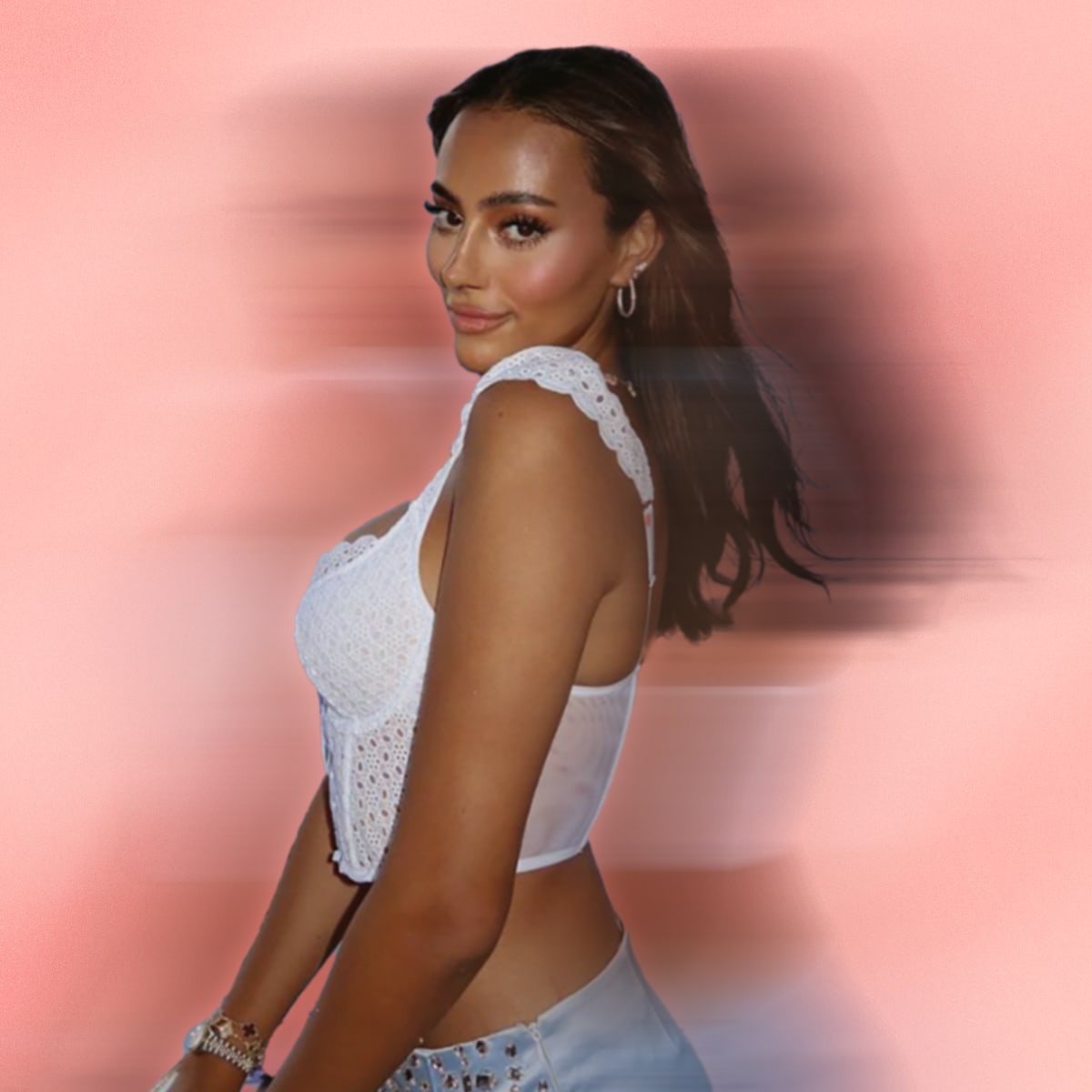 "What are you wearing tonight?" 
It's the age-old question—every woman has asked or been asked it; few have a quick answer. Maybe because it forces us to confront our entire wardrobe and play a game of mental gymnastics—mulling and mixing and matching in our minds. But the answer may be simpler than we think: the going-out top. Just as so many other style and beauty relics of the '90s and early aughts are currently resurfacing (see low-rise pants, slip dresses, and miniskirts), so is the going-out top. Sexy, cool, a little retro, and a whole lot of fun. All you need is a pair of jeans.
But wait, you didn't know Victoria's Secret sold those? And for under $100? Read on.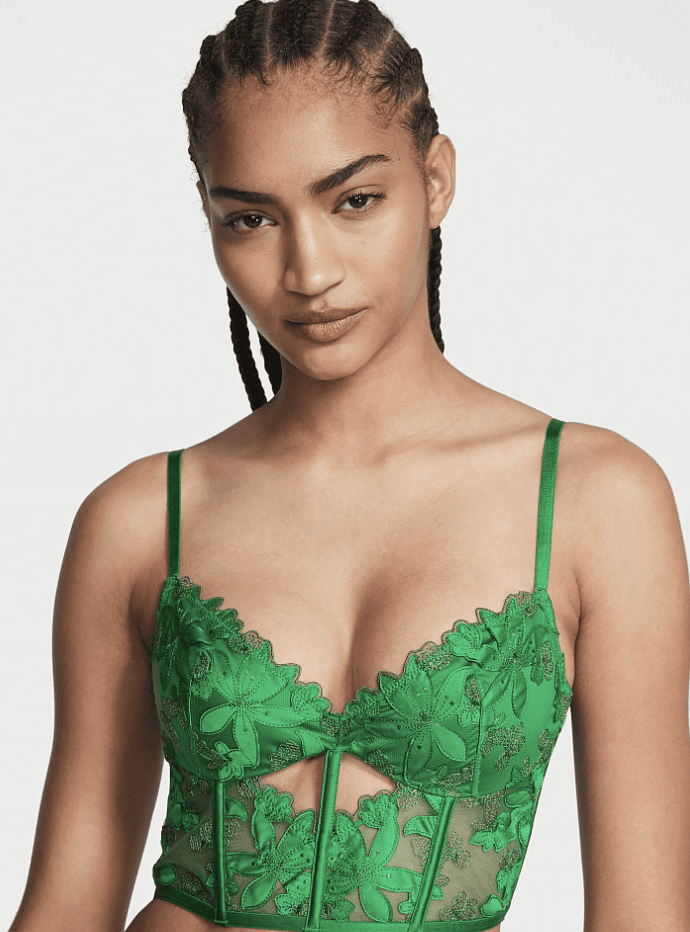 Very Sexy Ziggy Glam Embroidery Crop Top
$84.95
Center of attention? We don't know her (we simply are her).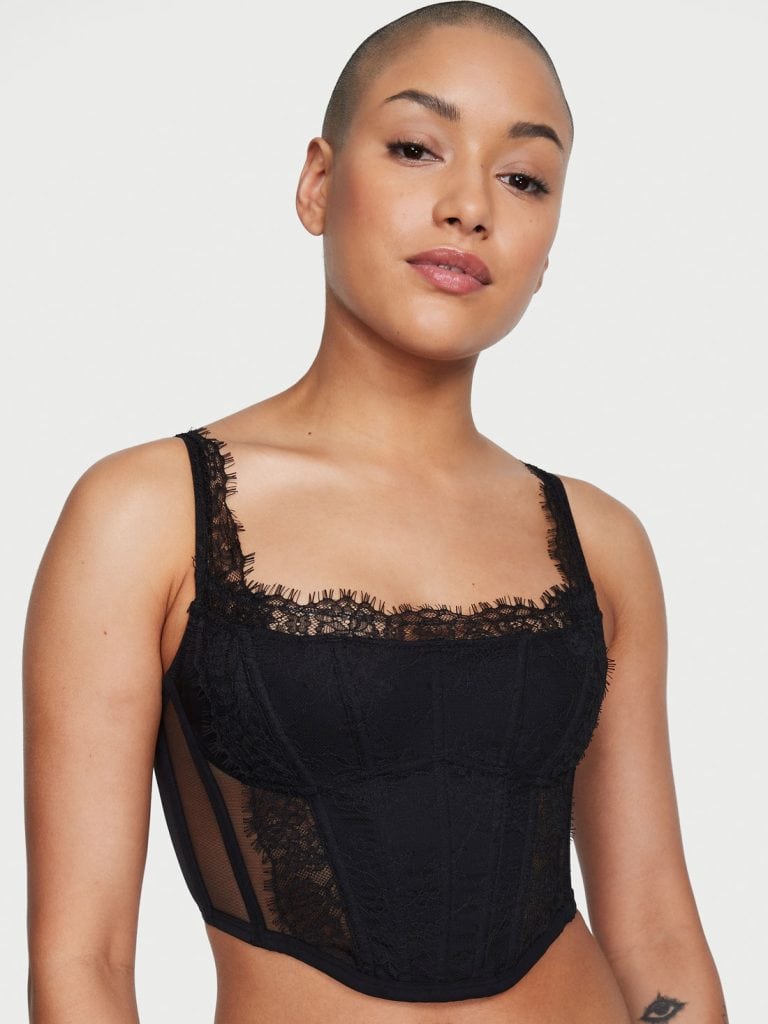 Dream Angels Lace Corset Top
$69.95
It's sweet, it's sexy, it's the duality of (wo)man.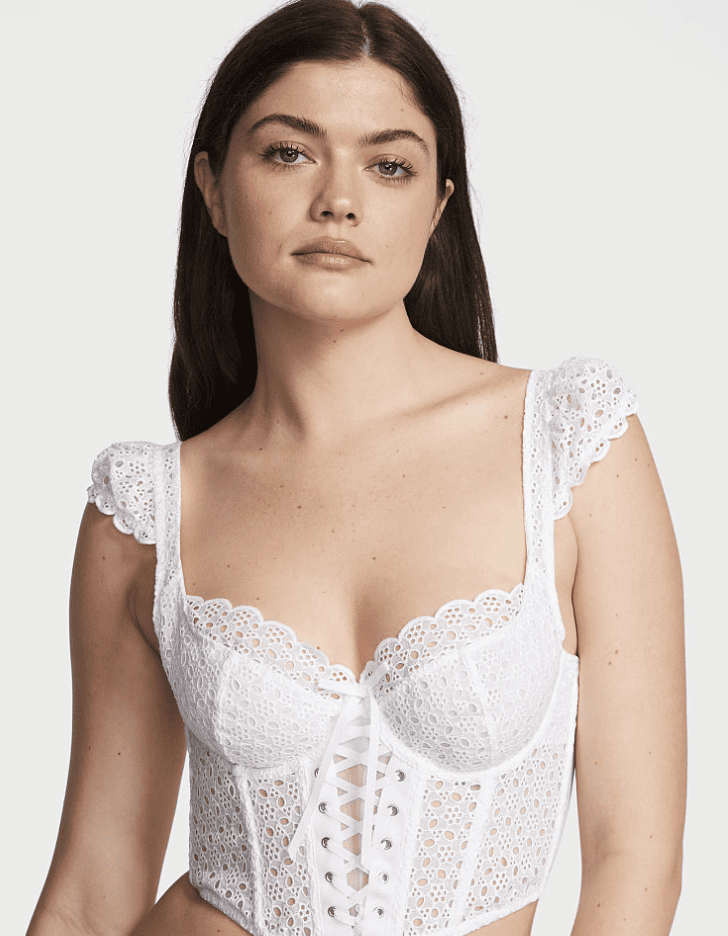 Dream Angels Eyelet Lace Unlined Corset Top
$89.95
Cottagecore. That's the caption.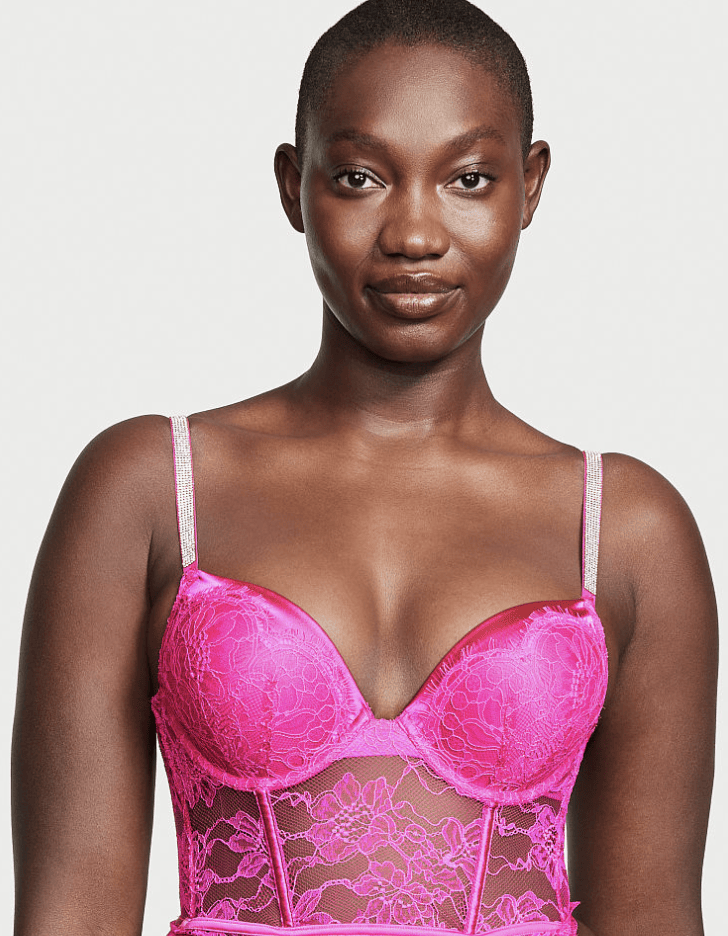 Very Sexy Bombshell Add-2-Cups Push-Up Corset Top
$69.95
Is it even a VS list without the quintessential Bombshell?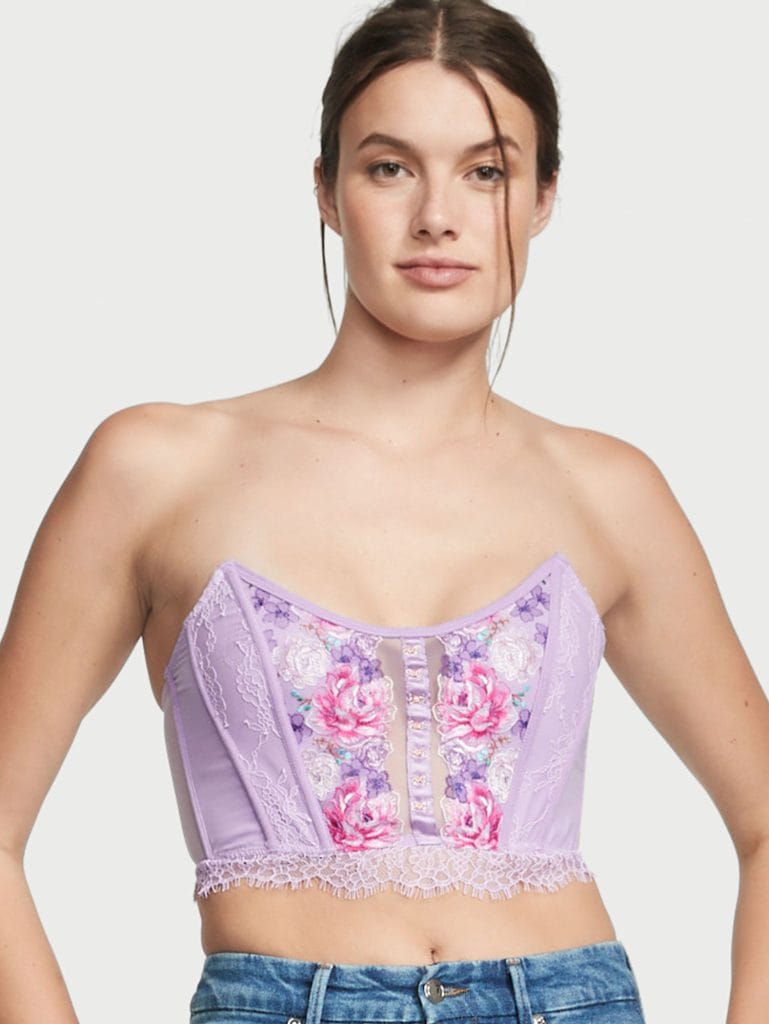 Dream Angels Floral Embroidery Strapless Corset Top
$84.95
For when you have a renaissance fair at noon and a dinner date at eight.
Check out other under-$100 finds and more when you shop online.