Celebrating Pride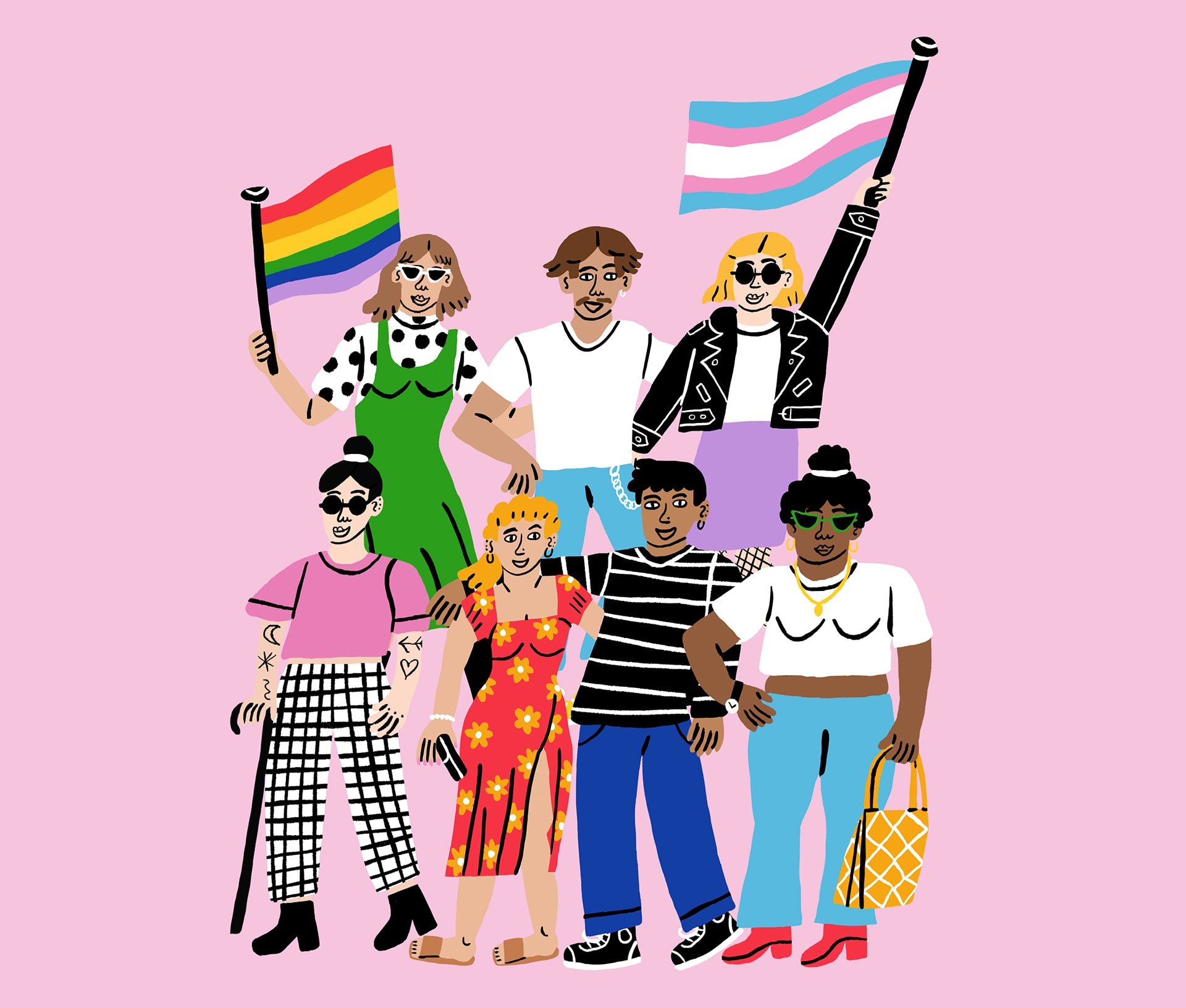 VS&Co is spotlighting and advocating for vital voices and the members of the LGBTQIA+ community. This month and always, we stand with the community, and pledge to continue using our platform to highlight its achievements. Additionally, we're excited to further our relationship with the Point Foundation, providing essential scholarships to those in the community.
GET TO KNOW EVOLVE
For us, celebrating Pride starts from the inside. Through the month of June, Evolve—our IRG for LGBTQIA+ associates and their allies—is planning activities for home office employees focused on education and advocacy including speaker events, panel discussions, and conversation circles on legislation, how to advocate for transgender youth, supportive parenting, gender identity, and more.
Evolve's mission is to create an open and inclusive environment for the VS&Co community to build relationships, develop their careers, and support each other within the company and beyond. It puts on events and activations including Pride Month education and awareness, participates in the Columbus Pride parade and AIDS Walk Ohio, hosts lunch and learns, networking sessions, and opportunities to directly impact the business through focus groups.
United by a shared mission of advancing diversity, equity, and inclusion, we're continuing to partner with the Point Foundation, the nation's largest scholarship-granting organization for LGBTQIA+ students, to provide opportunities that benefit college students with a $200,000 donation and continuous volunteering and involvement throughout the year. Our partnership to date has funded 100 BIPOC scholarships, five community college scholarships, and four 4-year school scholarships. Over the last three years, we've donated $1.4M to the nonprofit to empower LGBTQIA+ students.
MEET OUR 2022 POINT FOUNDATION SCHOLARSHIP WINNERS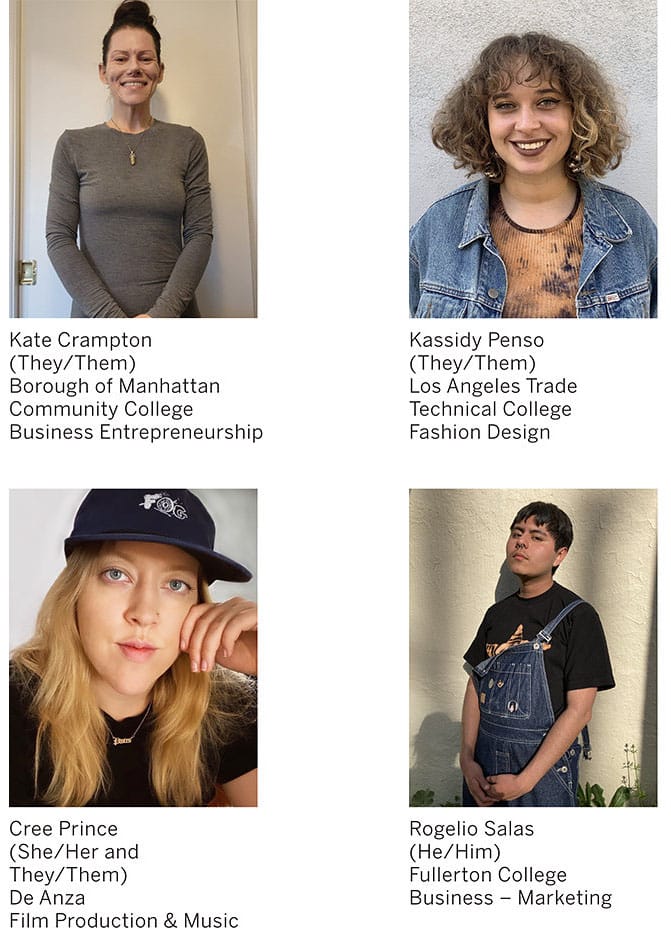 Spotlight on Lucy Kirk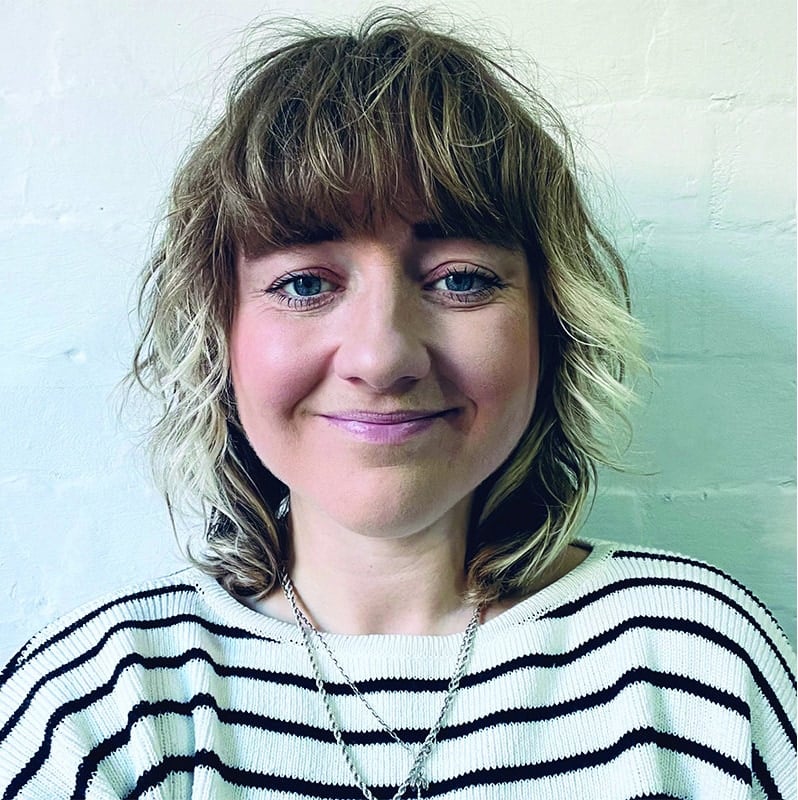 We're honored to commission the beautiful illustrations of the UK-based artist, designer, LGBTQIA+ community member, and ceramicist. Her refreshingly edgy, and often humorous work has been featured across several well-known brands, publications, and more. We thank her for being part of our Pride celebration this month.
SEE MORE OF HER WORK HERE>
We're continuing our partnership with the leading national nonprofit for student leaders and campus groups working to create a safer college environment for LGBTQIA+ students. In addition to the $450K in donations PINK has made over the past two years, we're making a $250K contribution this year and investing in Campus Pride programs, including:
Camp Pride: A summer leadership experience for LGBTQIA+ students.
Social Justice Grants: Made to support future leaders and create more inclusive campuses.
Career Connect: Brings together LGBTQIA+ young adults with prospective employers.
MEET CAMPUS PRIDE'S 2022 SOCIAL JUSTICE GRANT WINNERS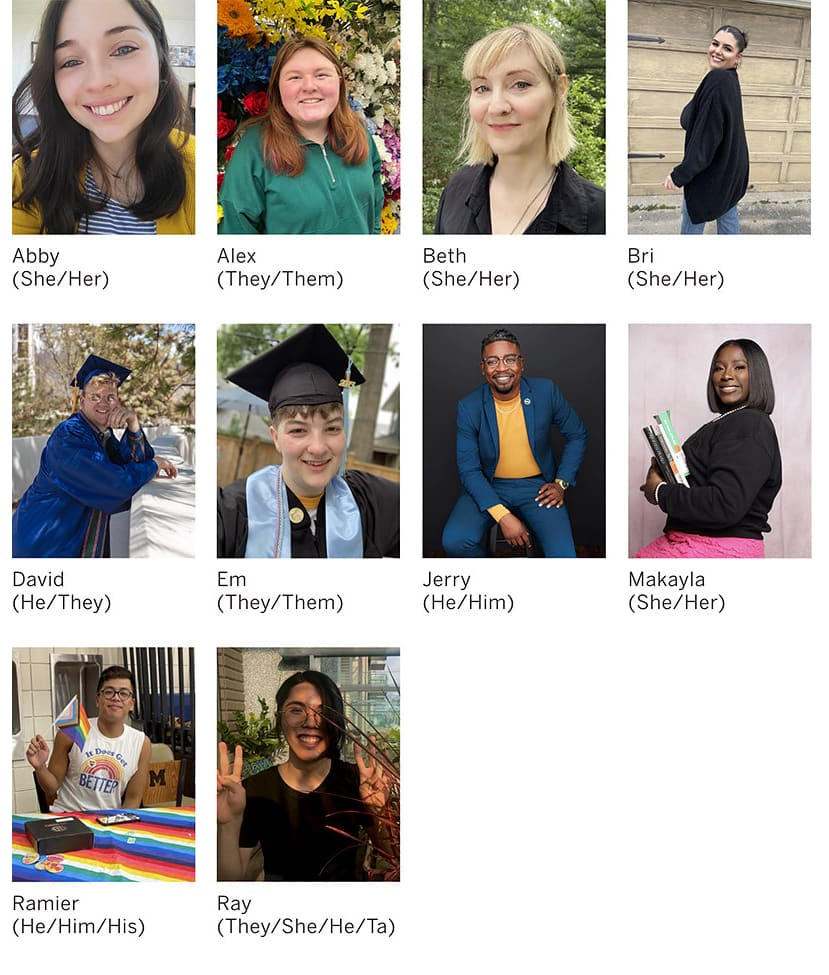 PRIDE PARADE 2023
All VS&Co associates are invited to march in celebration with us during the Columbus Pride parade—one of the largest in the country with over 700,000 participants. On Saturday, June 17, the event runs the length of High Street, culminating at the Pride Festival & Resource Fair at Goodale Park.
LOOKING TOWARD THE FUTURE
While we're excited to celebrate the love and community associated with Pride, we can't ignore the recent efforts by lawmakers to infuse anti-LGBTQIA+ policy across the country. We are continuing to explore how we can keep fighting legislation and give back in our product and marketing efforts in the U.S. and internationally this month and beyond.